Stories
Island Seashell Pink
by Linda
Being a singer involves a lot of travel. Stages and venues are exciting places and very bright and action packed – there's always lights in your face and it's very loud. There's a lot of movement and you never really sit still for very long.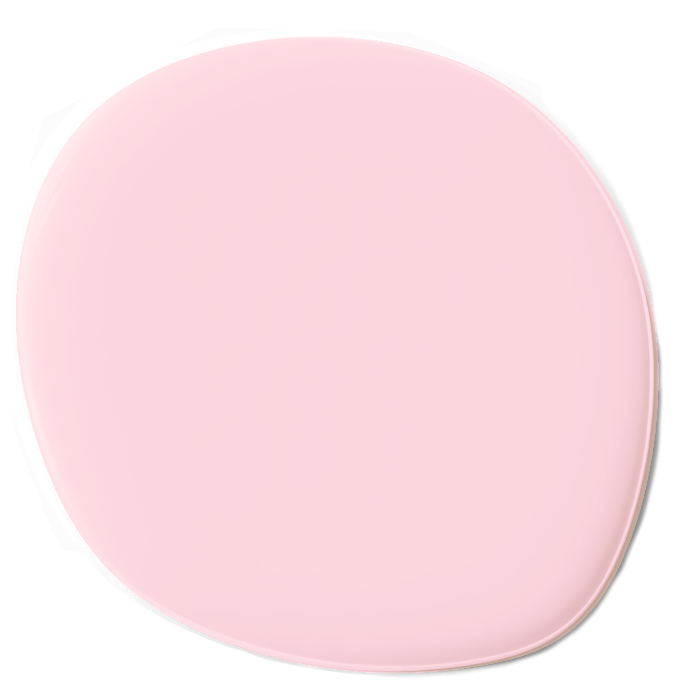 So, when I come home, I like it to be quiet, peaceful and calm. I like the colours around me to reflect my personality because when I'm on the road, I'm always in a 'persona' trying to do a job for other people. But my personality is the personality I create for myself at home through colour.
Colours have a big impact on my mood. When I look around my house, I think deeply about where I want certain colours in certain areas of my home. For me, pink is peaceful – it protects me. I would put pink in places of quiet reflection, like the bedroom. I often play with shades of pink and I've ended up figuring out that the colour I like living with is more like that worn out seashell pink. It's faded and easy to live with.
Tongans are very into the earthy colours of tropical leaves and browns, and I somehow have got that instinctively in my own home. Tongans also have that golden skin that goes with anything and they put oil on it, so it glistens. When they dress up, they put shells on, they put feathers on, there's stuff all over their bodies stuck to the oil. And that made a big impact on me as a kid.
I didn't realise it until about two years ago that my house reflected my Tongan culture as much as my Australian culture – probably my Tongan culture even more. I'm always looking to add a pop of colour, anything that goes with brown – that's my Polynesian upbringing coming out.
My mum and dad took us back to live in Tonga for three months, when I was around six or seven years' old, because we wanted to learn the culture. We wanted to learn the language, how to dance, how to cook and have a balance between our Australian and Tongan culture and we couldn't do that remotely. We thought the best way to do that was immersion, so mum and dad took the family back there to experience Tongan life – village life, really.
When I was a little kid, I didn't know that I had dark skin. It just never occurred to me that I was any different because I don't look at myself. I was just a kid looking out. And even later in life, when my sister and I became well known very quickly from our band performances and appearances on television, I didn't realise the impact that being dark skinned had on young kids watching us who were also dark skinned. Years later, people would come up to me, beautiful, well-known singers today and say, "look, I was a little kid, I was half Filipino, half first nations kid, indigenous kid. I didn't have anyone to look up to, but you guys were the closest thing that we had, so thank you."
Next story:
Summer Sun Yellow
by Buddy King