Stories
Lyndall Mitchell
Present Moment Green
I grew up in Currumbin Valley on 140 acres of lush, tropical rainforest. It was green, it was soothing, it was calming. It was so peaceful and tranquil. Banana plants, avocados and custard apples grew really well, so that was what was on the farm – bananas being our primary source of income.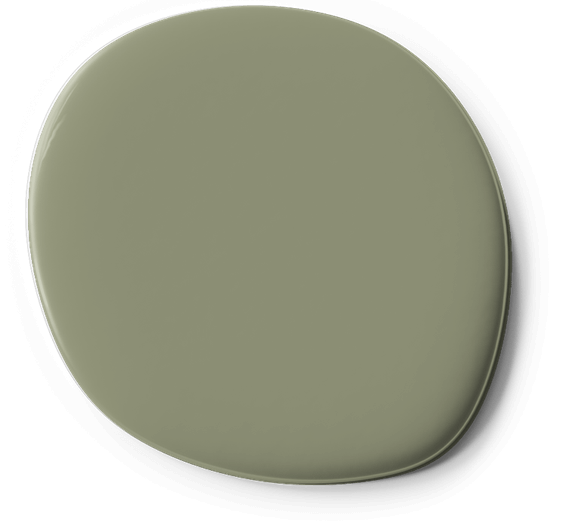 But there were these pockets where you'd have waterfalls and running streams and we owned right up to the top of the hill and the mountain at the back, so it was in its own valley. Every little vista was lush green rainforest. So, on the weekend I'd go up to the rockslides and continually slide down the beautiful fresh water into the big rock pools.
It shaped who I am today. I know that I'm always drawn back to nature as my equaliser. It's my happy place, whether it's something in our mind that we go to every day or it's physically something that we go to when we're feeling a bit of pressure.
Twenty-three years ago, when I started Aurora Spa, there were no urban spas available. So, clients would go to the destination retreats and that'd be fabulous for one week, but then they had no support to continue on with when they came home. I felt like there was a gap between having this amazing experience and then transitioning back into life. I guess I worked out that wellness is not a crash diet, it's not one week of your life, it's about how do we actually transition and make wellness a way of life?
Green is said to be the most relaxing colour to the human eye, it also represents the heart chakra, which embodies unconditional love for yourself and others. It's a colour that's always been a massive part of my life, part of who I am. So of course, I want to be surrounded by that. I mean, it is universally a healing colour and that's why I bring so much green into my house. I like to call it my little urban farm.

Being surrounded by nature makes me feel supported, nourished and nurtured and it tops up my tank. And that's why I chose to bring green into my home, so that every time I open the door now it reminds me of nature, and I feel the weight drop off my shoulders.
Next story:
Priya
Rasmalai Rose