Stories
Wilma's Orange
by Cam
At Four Pillars, all of our gin stills are named after our mums. My mum's name was Wilma, and she was the first still that we got. It's a 450-litre pot with a little botanical basket, and a seven-plate column. We thought that was the perfect starting point to name a still. My mum was quite beautiful and certainly one of a kind.
She's since been joined by Jude, who's a 600-litre version of the same still, and is Stuart Gregor's mum; and Eileen, a little pilot still, which is named after Scotty Gauld's mum.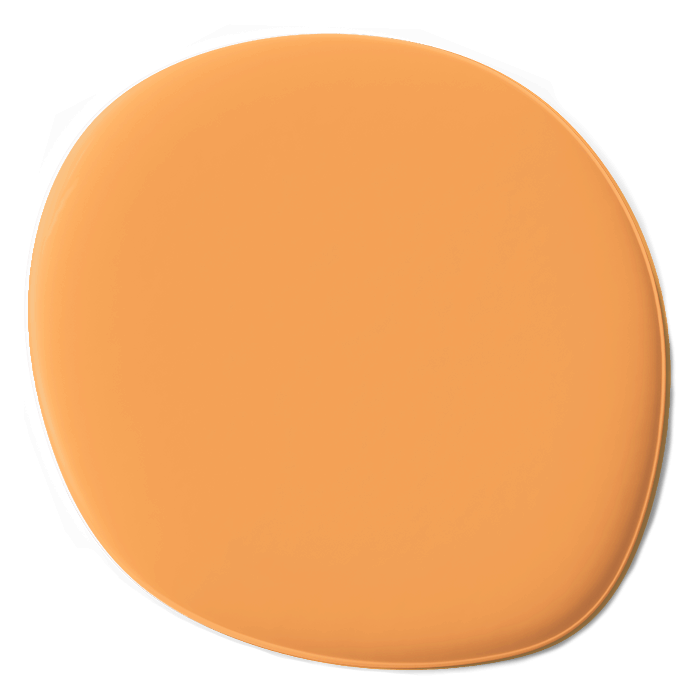 My mum was happiest cooking comfort food for her family in a big, old, dinged up, orange, enamel pot.
That's one of my most treasured possessions today. It's big, heavy, and vibrant, and that colour just reminds me of family. We had a big family and that was her thing. She would cook all day, every day if she could.
Her favourite type of food was slow cooked comfort food, braises, stews, casseroles, beef burger, that sort of thing. I think the fanciest thing she might've thrown in was some chopped parsley over something – if we had a guest. Otherwise, it was a big spoon, a big ladle into that pot and kind of help yourself.
All the other heavy pots in my house are orange because of that original orange pot. I think that colour gives me great comfort because that pot is about comfort food.
I've got three girls and I'd like to think in 50 years from now, they are talking to people saying, 'That orange pot has never not been in my life'. I hope they've got the same memories of great comfort dinners and that I've taught them how to cook some of those things – how to slow cook a lamb shoulder or make sourdough. Hopefully, I've done my job the same way my mum did with me.
Making gin is an incredibly colourful process. That's one of the most pleasurable parts of it, we're often looking at new botanicals. I think vibrancy of colour transfers to vibrancy of aroma and flavour. I cannot think of a time when I have had a botanical that looks vibrant and bright and fresh, and that hasn't correlated across into aroma or flavour.
If juniper is our canvas, which adds weight and body to the gin, we get that beautiful blue purple character – a bit like the ocean. Visually speaking, over the top we're going to get some lovely, bright citrus characters out of coriander. We're going to get deeper, darker, chewy characters out of star anise and cassia. Green cardamom has this beautiful, vibrant power without muscle. So, it's really elegant, but really powerful.
It stands to reason that our gin is going to taste quite nice when you see a colorful mix of botanicals going into the still.
Next story:
Summer Sun Yellow
by Buddy King